Consider how a double major in Anthropology and Culture and Expression can provide the necessary writing skills to become a novelist. Our program teaches important skills in the observation and description of complex cultural behaviors. Our qualitative methodologies stand in stark contrast to the statistical style of most of the social sciences.
A  number of prominent novelists have started their careers in anthropology. For example: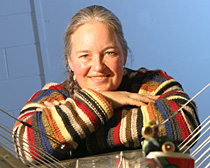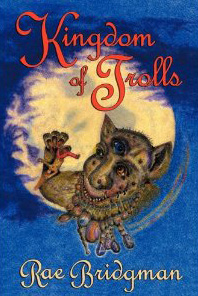 Rae St. Clair Bridgman
(PhD York 1993)
is a Professor in the Department of City Planning, at the Faculty of Architecture, University of Manitoba (Winnipeg, Canada).
Her ethnographic studies of chronic homelessness among women and men in Canada, youth homelessness, and innovative housing models for rehousing the homeless, as well as her research on child-friendly cities, have been published internationally. She complements this last work with a series of award winning children's fantasy novels based in mythical MiddleGate.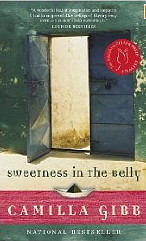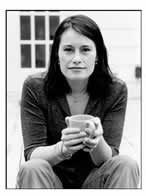 Camilla Gibb
is a Toronto-based author and winner of the 2006 Trillium Prize for best novel (Sweetness in the Belly, 2005). She graduated with a degree in Anthropology and Middle Eastern studies from University of Toronto and a Doctor of Philosophy in social anthropology from University of Oxford.
If this career path appeals to you, consider doing a minor (honours minor 36 credits) or double major in Creative Writing. Choose some of these courses from among our "Representation, Identity and Performance" offerings:
Required (18 credits):
AN 2110 6.0 Core Concepts in Anthropology
AN 2120 6.0 Visualizing Ourselves, Visualizing Others
AN 3350 6.0 Culture as Performance: The Anthropology of the Arts
Electives (18 credits):
AN 3020 6.0 Race, Racism and Popular Culture
AN 3120 6.0 The Anthropology of Tourism
AN 3130 3.0 Archaelogy and Society: Local Pasts in Global Present
AN 3230 6.0 Women, Culture and Society
AN 3550 6.0 Science as Practice and Culture
AN 4220 6.0 The Cultures of the Web
AN 4350 3.0 Perspectives on Visual Anthropology
AN 4440 3.0 Anthropology of Masculinities
AN 4550 3.0 Anthropology of Cosmopolitanisms