Cultural tourism is redefining cultural policies, economic strategies, heritage management models and identity formation processes at the local,national, and international level. A  degree in anthropology prepares you to help governments, international organisations and cultural agencies make tourism work for a sustainable world. Our courses will guide you to understand the theoretical and applied issues related to tourism, development, contemporary forms of mobility, cultures of modernity, festivity and identity construction, informal economies, image and representations, and the politics of everyday life.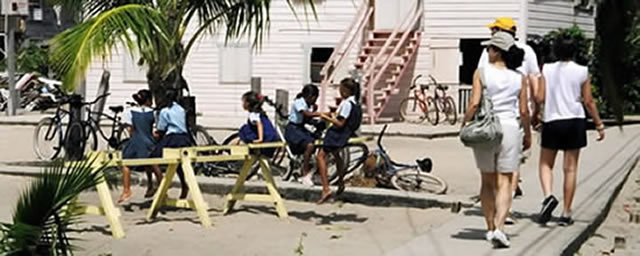 Jason Kucherawy
(BA York, 1999; Founder, Tour Guys)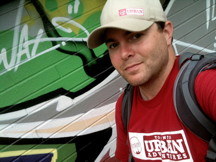 When I began my studies in anthropology and fine arts cultural studies at York, I wasn't entirely sure what I wanted to do with my degree after graduating. Throughout my time at York I actively sought out extra-curricular activities I enjoyed (intramural sports, Anthropology Student Association, residence council, Vanier College Productions) and chose courses that interested me in a variety of academic areas. Too many students think a degree is something to "use" after they graduate. In my case, I didn't "use" my degree to get a job. Instead what I found myself doing as a fun summer job working as a tour guide with school groups melded perfectly with my education in culture, art, history, social studies and humanities. As I travelled with students and their teachers, I took them into markets, art galleries and museums, and led walking tours of the streets in Ottawa, Quebec City, Montreal, Toronto, New York, Boston, Chicago, and Philadelphia.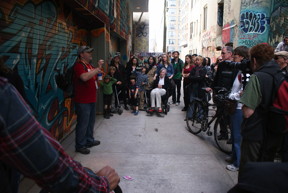 On these trips I found countless opportunities to talk about and teach what I loved. I was able to engage the students in thoughtful dialogue on just about every topic they were studying and connect their classroom lessons to the real world. I enjoyed so much success as a tour guide working for other companies, the natural step to take was starting my own. I founded a walking tour company in Toronto in 2009 called Tour Guys, with a partner doing the same in Vancouver. Our tours aren't your usual dry history lessons. They are infused with our own interests in what's topical and cool, like food trends, street art, craft beer, music, and includes the most interesting stories and observations from the perspective of a local living here. When I introduce myself to my tour groups now and explain my academic background in anthropology and my continuing fascination with culture, everyone seems impressed and quite confident that they're touring with a knowledgeable tour guide.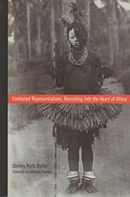 Shelley Ruth Butler
(PhD, York, 2002)
is an anthropologist and research fellow at the McGill Institute for the Study of Canada. She has written numerous articles on the politics of museum exhibitions, including "CONTESTED REPRESENTATIONS: REVISITING INTO THE HEART OF AFRICA" (University of Toronto Press, 2007) on the controversial Royal Ontario Museum exhibit, called "the heart of one of the most divisive cultural firestorms to ever hit museums." She has also published work in Museum Anthropology and City and Society.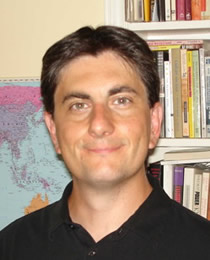 Karl Schmid
(PhD, York, 2007)
Dr. Schmid completed his PhD with a thesis on tourism development in the city of Luxor (Ancient Thebes). It reveals how extensive tourism development can marginalize and even criminalize local residents. Another dimension of this work was an exploration of the reshaping of this World Heritage site by multilateral institutions and governments, including the World Bank, UNESCO, UNDP, and the Egyptian government.  Prof. Schmid's archival and corporate research in Cairo, London, and at the Thomas Cook Archives in Peterborough, England, added to an understanding of the transformation of Egypt and Luxor by the Cooks travel company, the dragomans (early tour guides), and travellers arriving in the 17th, 18th and 19th centuries.
If this career path appeals to you, we suggest the following courses as part of either a honours double major (36 credits), or a minor (30 credits).
Elective Courses (see course listings for other degree requirements):
2120 3.0 Visualizing Ourselves, Visualizing Others: Media, Representation & Culture
3020 6.0 Race, Racism & Popular Culture
3120 6.0 The Anthropology of Tourism
3130 3.0 Archaeology and Society: Local Pasts in Global Present
3350 6.0 Culture as Performance: The Anthropology of the Arts
4350 3.0 Perspectives on Visual Anthropology
Check the American Anthropological Society's Careers in Anthropology website.